Branding Strategy Texas
A long term plan with goals and objectives listed out in order to achieve the brand's vision is what defines a brand's strategy. A well-thought out brand strategy would cater to a consumer's emotions, needs and analyze the competitive environment.
Before you sit down to create your brand's strategy, ask yourself these 3 pertinent questions:
• What is your brand's objective?
• Who are your customers?
• How does your brand define long-term success?
Knowing the answers to each question will help determine your goals, chalk out your approach and help you understand how to measure your success in meeting these objectives. One needs to remember that your brand is much more than your product, website, logo or your name.
Take a look at these 7 essential components of a comprehensive brand strategy:-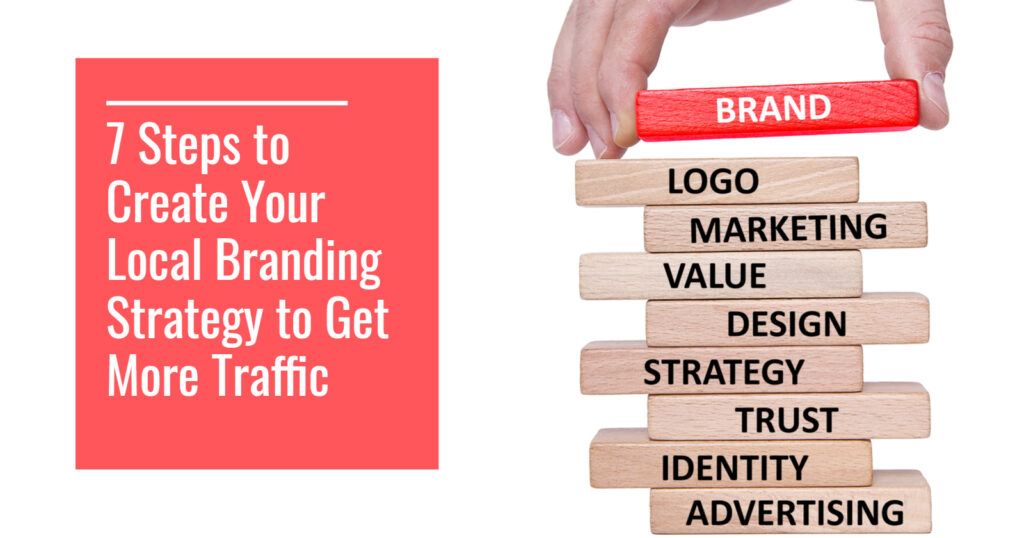 1) Purpose: What is the purpose of your brand? Agreed, money is what everyone is looking at. But what more? Is there some greater goodwill that you want to promote along with your brand? For instance, Dabur India's tagline is 'Celebrate life', similarly you need to think of a messaging for your brand defining its mission and vision. Take a look at 'Aspirations Digital' to review their branding strategy.
2) Consistency: Branding needs to be consistent since it adds to the recall and recognition factor and people know what you're talking about. For that, you need to be sure that all of your messaging is cohesive, as it fuels customers' loyalty in the long run. Create a style guide for your brand which encompasses everything from the tone of voice, to the color scheme, to the way you'll position certain products or services.
3) Emotions: Find a way to connect with your customers on a deeper and emotional level. Use emotional triggers to strengthen your relationship and foster loyalty among your customers. Remember, people have an innate desire to build relationships. And hence, making them a part of your family will help you grow and thrive. For instance, 'Gangs of Duster' helped Renault position its Duster in the market through an emotional trigger.
4) Flexibility: In this fast-changing world, marketers ought to remain flexible to stay relevant. While consistency aims to set the standard for your brand, flexibility enables you to make adjustments that will help you gain an edge over your competition through a distinguished approach that will build interest amongst your customers.
5) Employee Involvement: While we have emphasized on the importance of creating a style guide for your business, it's equally important for your employees to be well versed in the how they should be communicating with customers and representing the brand to solve problems and queries. For instance, Zomato uses a very colloquial way of communicating on twitter since its target audience is the youth. Similarly, 'Aspirations Digital' has built a strong reputation for solid, helpful, and human customer service on its website to engage with its customers, 24×7.
6) Loyalty: Loyalty is a critical part of every brand strategy. If you already have a fan base that's engaging with your platform, writing reviews for you and spreading a word for you, then it's important you reward them. Cultivating loyalty from these people will yield more returning customers — and more profit for your business. Write personalized messages to thank them, or feature them on your website, or send them some goodies to show your love.
7) Competition Mapping: Tracking your competition to see what they are doing and analyzing their strategies will help you stay up-to date with your industry trends and help you understand your brand's position in the market. Watch out for what your competitors are doing to attract customers.